Welcome to the UCT Membership Development Awards Program!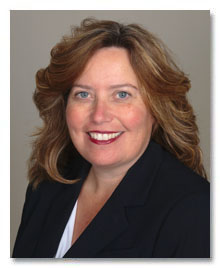 "Remembering the past gives power to the present." – Fae Myenne Ng
Remember when you first joined UCT? How did you feel? Were you excited about your new membership? What were your desires and expectations? Why exactly did you join? Really, take a moment and think about it… was it a parent, a friend, a co-worker who signed you up? How did it feel participating in your first council volunteer project or attending your first council meeting?
Now, fast forward to today. What is holding you back from offering others the chance to experience those same feelings? Over the years you've surely come to realize that UCT is a national treasure, a hidden gem, an organization with so many wonderful values, morals and traditions - and so much to offer its members. Have you ever thought that there are so many people out there just waiting for someone to ASK them to get involved with an organization like UCT that offers so much opportunity and provides so many avenues for making a difference? If not, maybe it's time to consider that possibility.
This year, I'm asking each of you to "remember your why," and to help at least one individual create theirs by asking them to join UCT. Growth is essential to ensure that our organization and the good works it promotes continue well into the future. Let's work together to keep the UCT spirit alive for generations to come. As your incoming president, I want my children and future grandchildren to be a part of this organization that has so much to offer and means so much to me. I want them to have the chance to carry on UCT's legacy of caring for fellow citizens and showing compassion and a desire for community involvement.
Certainly growing our UCT membership is an ongoing challenge, but it is not an impossible one. We have the choice to continue to carry this organization forward for the next 100 years, but it requires all of us working together. I look forward to doing just that.
Mary Applegate